The LOUVRE MUSEUM in Paris is one of the oldest and most prestigious museums in the world. It is very famous for its rich collection of precious works of art from all over the world; it also has a lot to say about the history of the world. In 2005 more than 7 million people visited this museum. The Museum also has a huge section about the Ancient Oriental Civilisations and the World of Islam. This section contains a wide range of artistic, cultural and archeological material about the eastern civilisations and the Islamic world. The originals of the maps shown on our website hang on the walls of this part of the museum. In all these maps, which depict the eastern world in different centuries, our land has been named Khorasan. Some of the photos are unfortunately not of very high quality, but clear enough for the purpose they are to serve. In the future we would try to get more material of this sort with better quality. To see the maps, please click on the following links.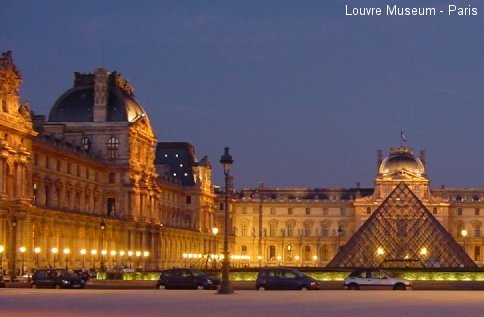 1. Map of the Eastern World.

2. Khorasan in 10th - 12th centuries.

3. The Timurid Empire, 1370 - 1506.

4. The Safavid Persia, 1501 - 1736.